Press and News
2015 authoring tool ranking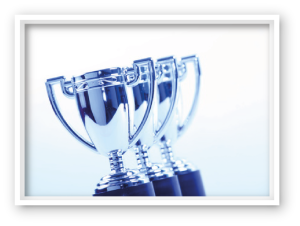 The authoring tools are getting more importance as companies tend to reduce outsourcing costs. Logical consequence to the strong eLearning growth.
The TrainingIndustry.com ranking of authoring tools is a great source of inspiration for training managers looking for an adequate tool. Three "French" learning software developers appear in its 2015 ranking, awarded for their authoring tools' innovation, functional scope, and growth potential.
Even though MOS – MindOnSite is Swiss, it is a subsidiary of Demos, one of the major French training groups. France is also its key market. The LMS platform MOS Chorus and its authoring tool MOS Solo made MOS – MindOnSite well-known. The free authoring tool helped increase the brand visibility into pedagogical engineering circles. Since the almost-complete disappearance of Cerpoint VLS from the French market, MOS – MindOnSite is one the last software developers offering an LMS platform natively integrated with an authoring tool.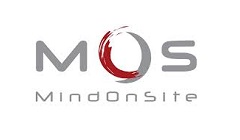 MOS Chorus is a highly flexible tool, ideal for deploying training programs for your internal staff and your extended organization in a very short period of time.

MOS Chorus is a SCORM-compatible LMS/LCMS platform, consisting of four natively integrated modules:

1- Administrative tool with a wealth of features, allowing managers to independently manage their training (e.g. dashboards, time-saving tools, automation of rules, notifications and reminders, Web services, and integration with HRIS, CRM or ERP).

2&3- Style and interface editors offering vast graphic potential: each company can adapt user portals to its own graphic charter and integrate the desired services.

4- Content editor allowing asynchronous (e.g. eLearning and questionnaires) and synchronous (e.g. classroom-based learning and coaching) coursework to be created, edited and combined. Rich and interactive content can be accessed both online and offline, on PCs, tablets and smartphones.

More details of this software