Press and News
CAE LMS Incorporates New Customizable Visual Themes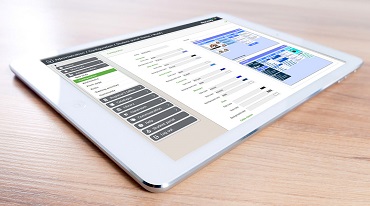 CAE has an experience of over 35 years developing training solutions for large enterprises and educational institutions around the world and after years of continuous improvement and innovation offers the most advanced virtual environment that integrates all CAE technology in a single educational solution.
CAE aims to work every day to provide a user experience, improving the usability of its solutions. As every client has different needs, we added a new distinguishing feature of our educational platforms with the ability to create new visual themes for the portal of the student, allowing you to change the color scheme and text fonts to fit the image of each client.
The user experience is a factor that influences the engagement of students making them feel part of the organization or institution to which they belong. The CAE customers can customize to your liking the web portal or virtual campus offering students easily and according to your corporate image.
We think every day in the advantages we can offer our customers, improving learning environments and updated content so they can always have access to the most comprehensive and updated solutions with the latest technology.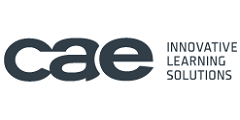 Verxact, the LMS (Learning Management System) software developed by Computer Aided E-learing, is a complete e-learning platform conceived to allow the integrated online, blended and face to face training of all your collaborators in different subsidiaries and brands; making the most of, and heightening, the synergies and developing skills in a specific way, thus leading to a more efficient and profitable management of training budgets.
Verxact platform allows creating training programs, incorporating SCORM courses from different providers as well as courses and own materials without having knowledge of computing.

It allows you to:

• Implement online, blended and face to face training proyects.
• Create customized courses under the SCORM / AICC standard using contents developed by the center from any format.
• Create your own test under IMS / QTI standard with multiple question formats.
• Evaluation and monitoring through customized reports.
• Raise unlimited courses to the platform.
• Unlimited students for courses.
More details of this software