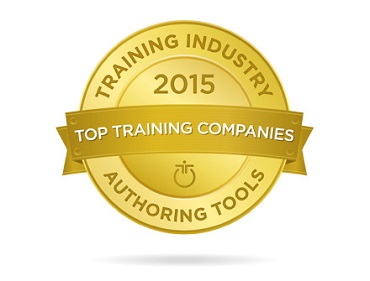 e-doceo, a leader in digital training, has once again been honored by the American consultant, which identified it has one of the best authoring solutions on the global market.
Training Industry's Top 20
Training Industry has just published its list of the Top 20 Authoring Tools Companies for 2015. This selective list identifies the best suppliers of training technologies, as a complement to the many studies and analyses that the American consultant regularly publishes about this market.
This year, the innovation and magnitude of the digital training creation functionalities provided by e-doceo content manager made the difference over other players on the market. The size of e-doceo as a company, its geographic locations, its development prospects and the quality of its client list were also important aspects in Training Industry's decision.
e-doceo, a global player for digital learning
According to the company's founder, Jérôme Bruet, "This award highlights the quality and innovativeness of e-doceo's software solution. It also rewards our ability to offer our clients increasingly relevant solutions for the set-up their digital training projects."
At a time when Training Industry has detected a gradual concentration of the market, e-doceo is one of the rare representatives from Europe to appear among the global Top 20, a list dominated by US firms. With this award, the software vendor has once again asserted itself as a key player on the global digital learning market.
www.e-doceo.co.uk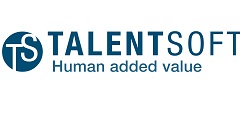 SkillCatch mobile application from Talentsoft gives anyone in a company the ability to capture an expertise or talent with their mobile device (smartphone or tablet), and deliver it easily in the form of structured micro-learning content.

Skillcatch is a user generated content application: learners will create and share quickly their own training resources.

SkillCatch's user generated content features allow companies to enrich their content library with powerful "on-the-job" resources, increase frequency of training and enhance user engagement.

SkillCatch special functionalities:
- Speech prompter
- Templates library
- Free MOOC
- Ability to publish on LCMS and LMS
- Available on Android and AppStore

More details of this software