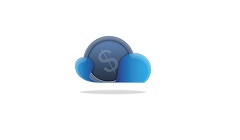 Ecofin Cloud
Ecofin Cloud S.L.
6870
pts
bsoco benchmark sheet
- advantages and disadvantages
- price positioning
- how easy it is to familiarise oneself with this software
- level of R&D
quality of support
- number of training days
- Other market indicators
Display benchmark sheet
Description
Native web 3 layers by browser solution can be accessed from anywhere. It does not require expensive hardware solutions or large IT infrastructures. It can be on-premise "in house / intranet" (in its own data center) or "in cloud / internet." On our datacenters. Designed to any complexity of modern business organizations, provides as output, better adaptation to the requirements of the company.