Press and News
How to succeed in employees onboarding with learning portal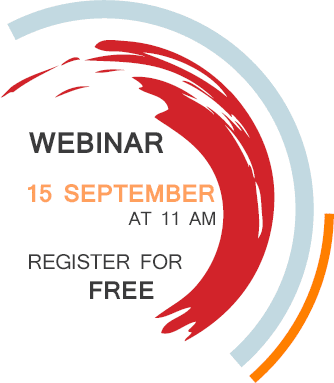 Our previous webinar organised on 12 April was a enormous success and we decided to replay it live with our experts Elodie Primo (CEO of MOS – MindOnSite) and Michel Diaz (Associate Director, Féfaur).
Towards Smart Onboarding Portal
Onboarding is a key moment in an employee's integration and success in a company and it is a challenge for the whole organisation.
The new learning portals can facilitate, improve and speed up the onboarding process. To what extend? How, with what resources, and what services?
During this webinar, will be discussed
Financial challenges and consequences of successful onboarding; productivity and retention
Training developments and updates considering the challenges of onboarding
How to mobilise the Digital Learning to improve and accelerate integration
Onboarding portal: resources and services available to a new employee, his/her team and manager; proof of a company's digital maturity
Examples of successful onboarding with the "Smart Onboarding Portal"
Sign up for free !
Our webinar is held in French.
The white paper "How to succeed in new employees onboarding with learning portals" will be soon translated and made available on our Resources section. Stay tuned!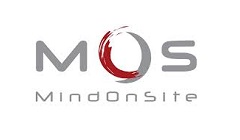 MOS Chorus is a highly flexible tool, ideal for deploying training programs for your internal staff and your extended organization in a very short period of time.

MOS Chorus is a SCORM-compatible LMS/LCMS platform, consisting of four natively integrated modules:

1- Administrative tool with a wealth of features, allowing managers to independently manage their training (e.g. dashboards, time-saving tools, automation of rules, notifications and reminders, Web services, and integration with HRIS, CRM or ERP).

2&3- Style and interface editors offering vast graphic potential: each company can adapt user portals to its own graphic charter and integrate the desired services.

4- Content editor allowing asynchronous (e.g. eLearning and questionnaires) and synchronous (e.g. classroom-based learning and coaching) coursework to be created, edited and combined. Rich and interactive content can be accessed both online and offline, on PCs, tablets and smartphones.

More details of this software