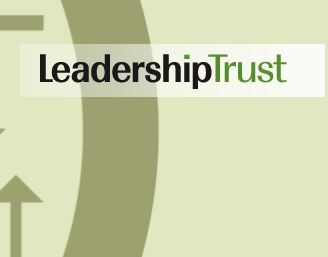 accessplanit has been chosen by Herefordshire based leadership development specialists, The Leadership Trust, to provide a fully integrated training management system to support their expanding business.
The Leadership Trust work across all UK sectors and internationally, and are a recognised leader in the field of experiential learning for leadership effectiveness providing high-impact leadership development for directors, managers and individuals.
The Trust's course portfolio blends theory with practice, so unlike standard classroom based training, delegates are required to provide quite comprehensive time sensitive personal information as a pre-requisite to booking. The ability to manage this process and provide an integrated end to end solution was a high priority for The Trust in their search for the most suitable partner.
"accessplanit are a great fit for us. We were impressed not only by the Course Manager system, but with the Team's attitude and genuine enthusiasm to deliver a solution which incorporates the unique requirements of our business. They took the time to really understand our processes and with minor development we have agreed functionality that will bring added benefits to both us and our clients. Since implementation in April 2014, the support we have received from the team at accessplanit has been fantastic", said Jo Brandon, Administation Manager at The Leadership Trust
Like many fast expanding training companies, The Leadership Trust had outgrown their existing systems, and the lack of integration was beginning to impact business efficiency. Course Manager is a powerful course booking and management system which has the potential to link with The Trust's financial software to eventually provide seamless management of business processes from online course booking and registration through to post course evaluation.