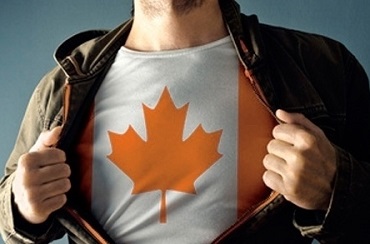 e-doceo, a vendor of distance learning software solutions, is delighted to announce the opening of an independent establishment in Montreal, QC.
Strengthening e-doceo's presence in North America
After partnering with Ellicom in 2006, e-doceo is now furthering its expansion, on its own, in order to dedicate itself wholly to the development of digital learning solutions on the Canadian market.
e-doceo Canada, which guides eminent companies in their distance learning strategies, is counting on this new facility to provide more local services to North American clients and to raise itself to a rank among the top Canadian models for e-learning solutions.
The aim of this office in Montreal is to train Canadian companies and institutions on digital learning tools and to develop partnerships with local players operating in North America.
"This local foothold is a key component of our development policy. After nine years of collaboration with Ellicom, our results on that continent are very encouraging. This is why we have high hopes of consolidating our long-term presence in Canada, with the opening of an independent office in Montreal. This facility, located in the heart of Quebec, is also a strong sign of our commitment to a local presence close to our clients and of our increasing international competitiveness," declares Jérôme Bruet, e-doceo's Managing Director.
http://ca.e-doceo.net/en/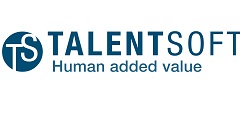 SkillCatch mobile application from Talentsoft gives anyone in a company the ability to capture an expertise or talent with their mobile device (smartphone or tablet), and deliver it easily in the form of structured micro-learning content.

Skillcatch is a user generated content application: learners will create and share quickly their own training resources.

SkillCatch's user generated content features allow companies to enrich their content library with powerful "on-the-job" resources, increase frequency of training and enhance user engagement.

SkillCatch special functionalities:
- Speech prompter
- Templates library
- Free MOOC
- Ability to publish on LCMS and LMS
- Available on Android and AppStore

More details of this software