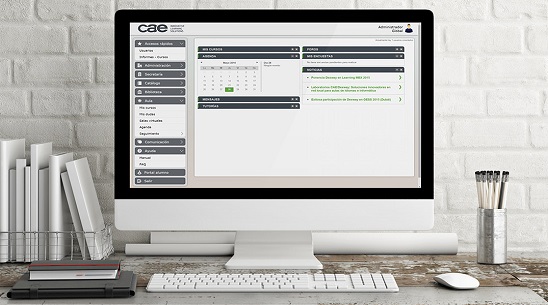 CAE will participate in the EALTA conference (European Association for Language Testing and Assessment) organized at the Universidad Politécnica de Valencia, between 5th to 8th of May.
CAE, Computer Aided E-leaning, a pioneer in the development of training solutions for the education sector with more than 35 years of experience in university education, will present its new educational solutions at this renowned international event. CAE has developed a number of tools to assist teachers in the design and delivery of training programs in innovative languages through its online methodology, blended and language labs so that the teacher or tutor can go combining them depending on their program studies and their student's needs. In addition, they have developed and designed an online management platform for the educational sector.
EALTA is a prestigious international association established by the European Community which aims is to promote new methodologies in teaching and learning languages ​​in Europe. Europe is a multilingual continent, where the diversity of languages, cultures and traditions is highly valued. Part of that diversity is given by the education systems and evaluation of languages ​​such as Dexway method among others, whose ultimate goal is to ensure good results and success in language learning.
EALTA will meet in this new edition hundreds of professionals throughout the educational field and the most representative international universities to discuss about the latest trends in language training, the latest tools on the market for the assessment of language, the importance of the English language, and many other topics of interest.
With focus on continuous improvement and excellence, CAE provides an interactive method for learning languages ​​(English, French, Spanish, German, Russian, Italian, Portuguese, etc) that has evolved in recent years, as the online, blended, and face to face learning method and the most advanced educational platform in the market.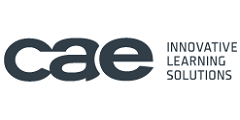 Verxact, the LMS (Learning Management System) software developed by Computer Aided E-learing, is a complete e-learning platform conceived to allow the integrated online, blended and face to face training of all your collaborators in different subsidiaries and brands; making the most of, and heightening, the synergies and developing skills in a specific way, thus leading to a more efficient and profitable management of training budgets.
Verxact platform allows creating training programs, incorporating SCORM courses from different providers as well as courses and own materials without having knowledge of computing.

It allows you to:

• Implement online, blended and face to face training proyects.
• Create customized courses under the SCORM / AICC standard using contents developed by the center from any format.
• Create your own test under IMS / QTI standard with multiple question formats.
• Evaluation and monitoring through customized reports.
• Raise unlimited courses to the platform.
• Unlimited students for courses.

More details of this software