Changing your e-mail sending platform, between dreams and reality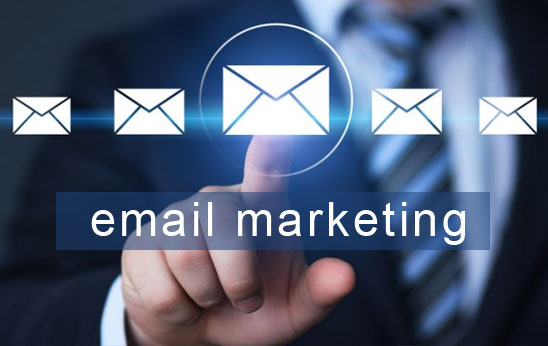 You had a dream. In the dream, all of your emails reach their destination. You are no longer bothered by spam filters. You can send all the campaigns you want and everything is always delivered.
You wake up and reality is far from your dream world. It's high time to muster up your courage and change your router! You do a little bit of market research, skim through some ads, read a few blogs on emailing and then you decide to make a choice.
What is your choice based on?
Company promises, for one, and a good price above all else.
It is common to think that the grass is greener elsewhere, but with emailing, especially in terms of deliverability, nothing can be farther from the truth. Good email deliverability is primarily based on the quality of the data you find there.
For several years, major ISPs and webmails based their filters on the behavior of subscribers to your newsletter. If they open it, click on it, or respond to it, this means that your emails are received, your messages are legitimate, and that your audience is interested in your emails. This is positive for your sender reputation.
Conversely, if your subscribers do not react, or react badly by submitting a spam complaint, or if their email addresses are inactive for many months ... expect the same problems as with your previous platform.
So, is it worth changing?
If you plan on maintaining your current practices, there's no point. A few days or weeks after changing to your new router, you'll end up with exactly the same problems. On the other hand, if your inclination to change is driven by the desire to better collect, target, clean and to have some expert assistance, then GO FOR IT!
This last point, "to have some expert assistance", should be emphasized. An email sending platform is a partner which must show and demonstrate its expertise throughout your relationship. Forget about anything magical. There is no magic in email delivery. There is some expertise and above all a lot of work. Changing your sending platform is an opportunity to start on a sounder footing. But to succeed and reap the rewards, get ready to roll up your sleeves!

Editorial by Jonathan Loriaux,
emailing consultant and eCRM.
Badsender.com
Infomercial - 03/04/2014