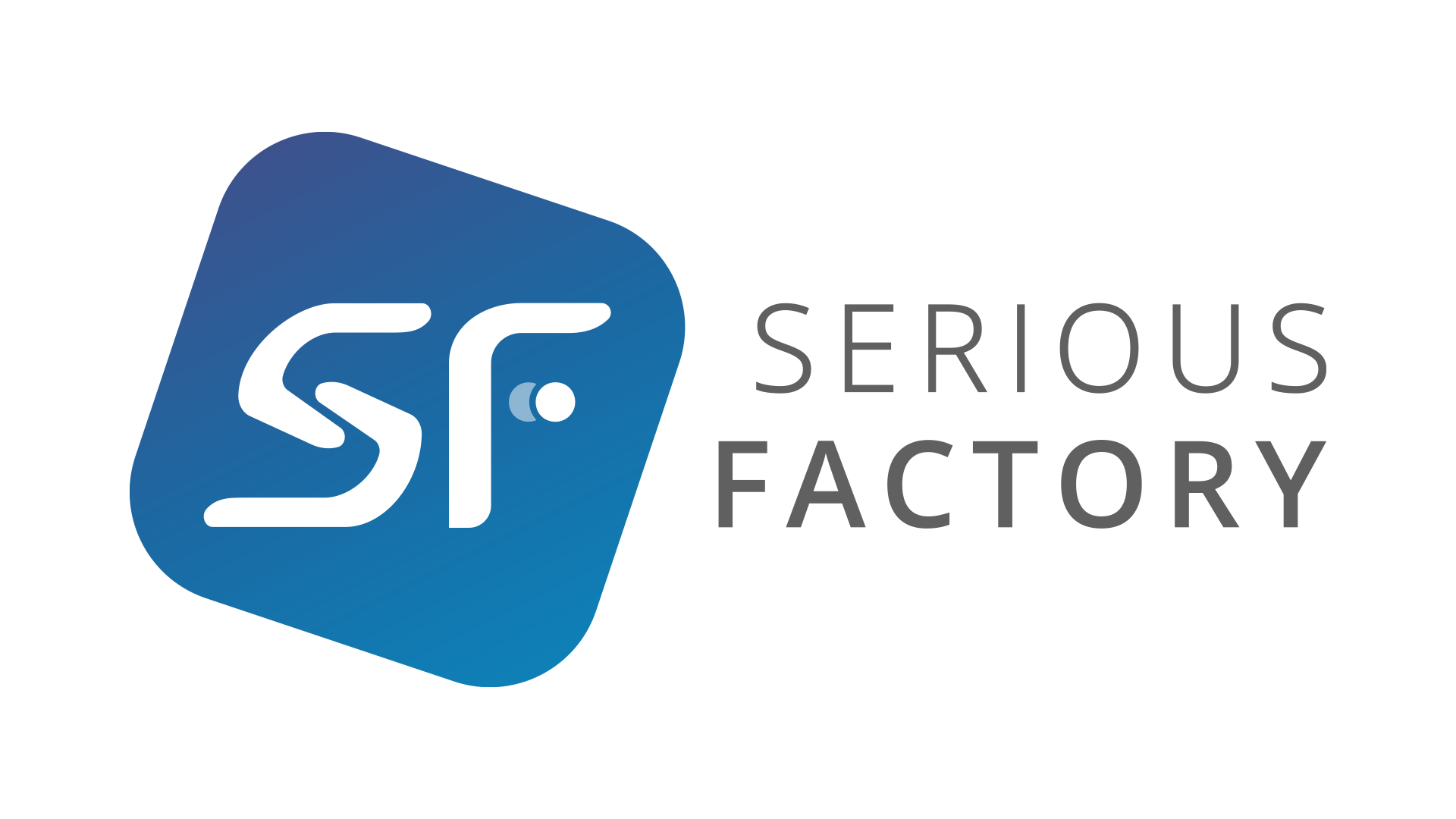 VTS Editor
Serious Factory
6780
pts
bsoco benchmark sheet
- advantages and disadvantages
- price positioning
- how easy it is to familiarise oneself with this software
- level of R&D
quality of support
- number of training days
- Other market indicators
Display benchmark sheet
Description
Serious Factory designs innovative solutions for professional training, to foster acquisition of skills. To meet the growing demand of "simulation" type educational devices, Serious Factory developed the authoring version of its Virtual Training SuiteTM software.

Aimed at instructional designers, elearning project managers or training consultants, VTS EditorTM is an authoring software for Digital Learning, allowing to create virtual trainings, quickly and easily, all at low cost.
With its intuitive graphic editing mode and easily configurable blocks, the designer can set up rich educational scenarios in record time, composed of scenes with realistic backgrounds and avatars with reactions that change in real time. The result is compatible with many platforms (PC, Mac, Windows, HTML) and meets the requirements of LMS via export to native SCORM.